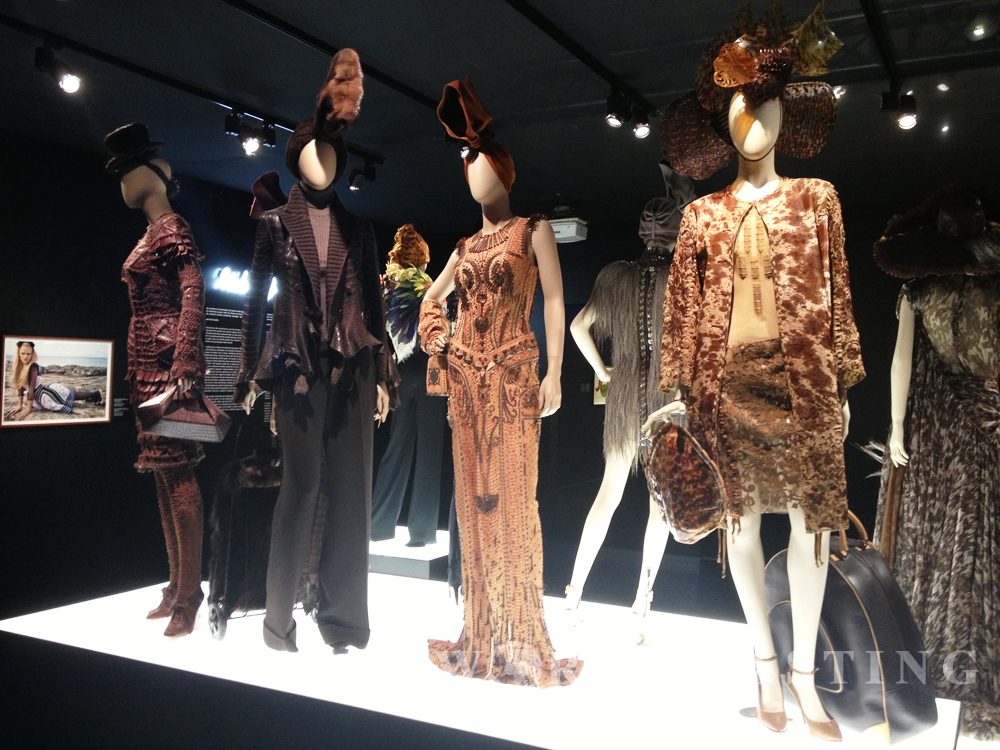 Sometimes in life there are second chance. I never knew though they could come in the form of an exhibition, not until recently. Last year I was the most devastated person on earth when I was sitting in front of the De Young museum in San Francisco under a huge poster promoting Jean Paul Gaultier's 'From the sidewalk to the catwalk'. All my heart and soul were shouting 'You should definitely see this', but my exhausted feet governed by my evil blister-causing flats took the opposite stand. So, I took a deep breath and got on a bus back home with the intention to return and see the exhibition in less than 24 hours. Never did.
Until fate recently decided to host the very same exhibition in the most convenient place ever: the Architecture museum in Stockholm. So I did what every girl would do: jumped head first in this fashion adventure. The exhibition features some 120 ensembles and numerous documents. Although the ensembles are simply fantastic, the curation evelates them to a whole new level. Curator Thierry-Maxime Loriot has created an almost theatrical performance that celebrates Gaultier's vision about fashion. I was pleasantly surprised by the faces of the mannequins – most of them were video projections of actual people talking to a camera. Thus, while staying in front of a mannequin, it would look at you, smile at you, talk to you and even sing to you.
And as if this amusing representation was not enough, one room down the corridor I stumbled upon the most iconic corset of all times. Yes, yes, I am talking about the legendary cone-shaped corset of Madonna.
From there onward I was completely under Gaultier's spell. Provocative, bold, and sexy. Isn't this what fashion is all about?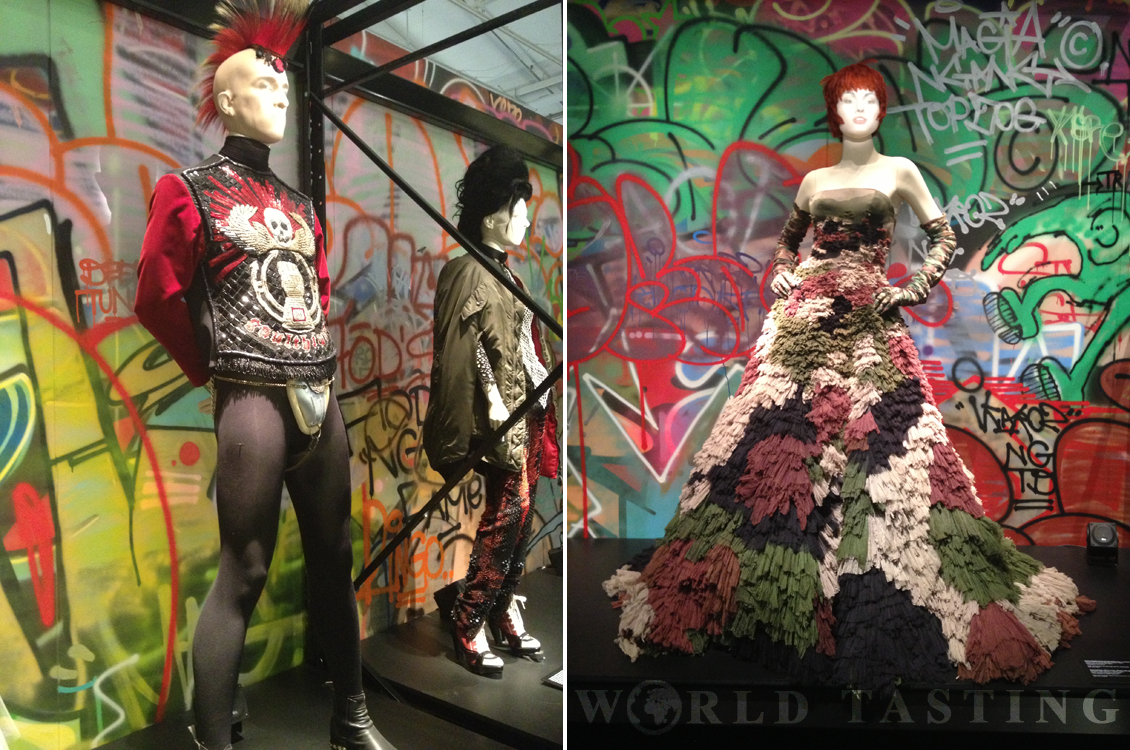 So, here's to second chances! From the sidewalk to the catwalk, we all deserve them!
PS. The exhibition will be in Stockholm till Sept 22nd, so if you are somewhere around, do check it out. A picture may be worth a thousand words, but nothing compares to the actual experience.