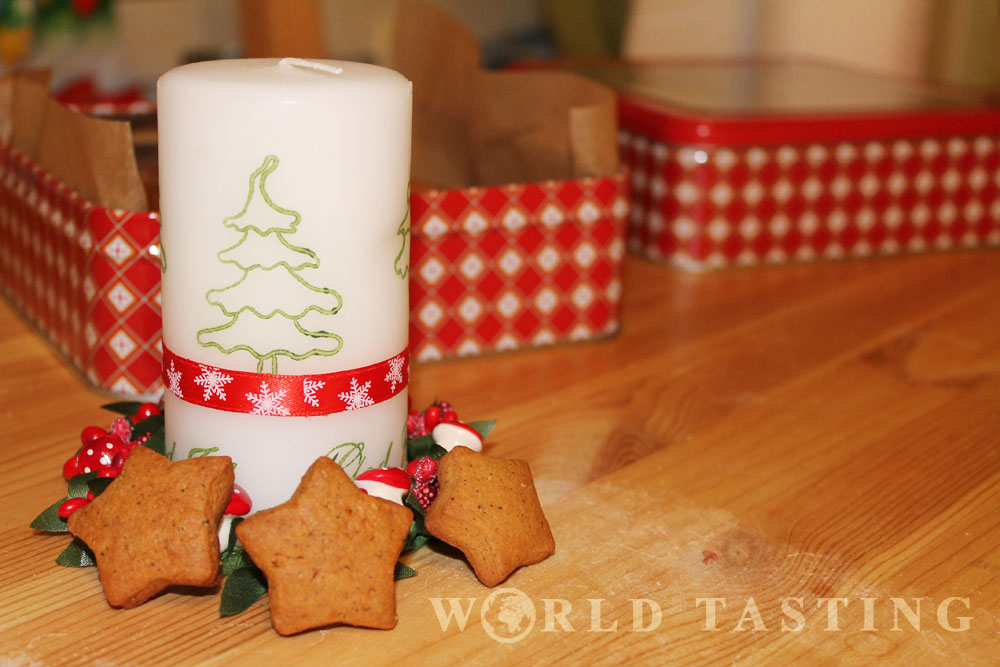 Happy New 2015! May it be healthy, prosperous and joyful!
In the spirit of new year's resolutions you may expect me to present you with a slimming recipe without any carbohydrates, fats or sugar. Well, we all know that new year's resolutions only last for a couple of days, right? And since by now the first days of the year are simply numbers on the calender, it is high time to get realistic again and admit it: that diet we were planning on is (most probably) not happening, so let's stop fooling ourselves, roll up our sleeves and bake some extraordinary delicious cookies based on an original Swedish recipe (the so called pepparkakor). Swedes tend to bake them before Christmas, and consume them all the way through the end of January. However, tradition aside, these cookies are the best way to wow your guests throughout the whole year. The result is always guaranteed.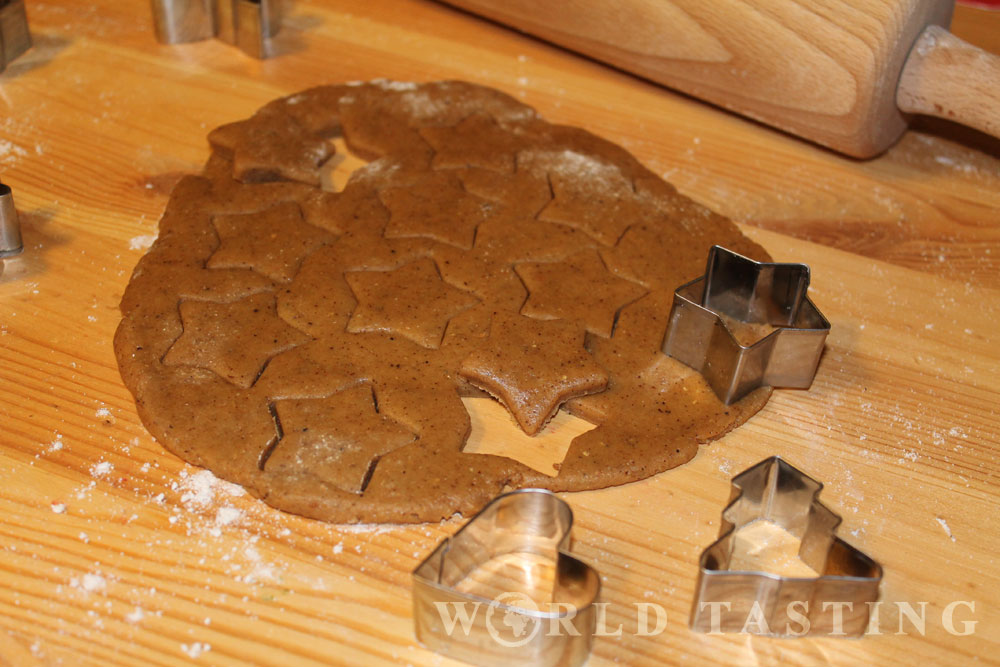 Traditional Swedish Gingerbread Cookies (Pepparkakor)
Prep time: 15 minutes | In the fridge: min 24 hours
Cooking time: 10 minutes | Yields: 120 cookies
Ingredients:
150 gr butter
2.5 dl sugar
0.5 dl light syrup
1/2 Tbsp ground ginger
1 Tbsp ground cinnamon
1/2 Tbsp ground carnations
1 Tbsp ground cardamom
1/2 Tbsp bicarbonate
100 ml water
7.5 dl flour
Directions:
Get the butter to soften to room temperature.
Add sugar and light syrup and mix with an electric mixer until mixture is even.
Add all of the spices and the bicarbonate and mix well. While mixing, pour the water. At last add the flour (sifted) and knead into a soft dough.
Form the dough into a small ball, wrap it into a plastic foil and let it rest in the fridge for a minimum of 24 hours.
Pre-heat the oven to 200-220 degree C. Line a tray with a baking paper.
Lightly sprinkle with flour the surface on which you're going to roll out the dough.
Take a bit of the dough ball, roll it out (until thick approx 2-3 mm) and form the cookies with the help of your favorite cookie cutter. Place the cookies on a tray, while leaving some space between them. (They are going to increase in volume while in the oven.)
Bake in the middle of the oven for approx 8-10 mins until golden.
If you wish you could only roll out a part of the dough, leaving the rest in the fridge for a later use. The dough can be kept in the fridge for a week.
The cookies become tastier and crispier as time goes by. Store them in a cookie box or a cookie jar to protect from humidity.
Bon appetit!