Week Starters is a new column I am starting from, well, this Monday. We all know how tough and stressful Mondays can be, especially after a nice and relaxing weekend. And we all need to have some motivation to start the week in good mood and with tons of positive energy. Week Starters has the ambition to bring you a weekly dose of entertainment, laughter, ideas and inspiration to kick-start your week.
Each week will go under a different motto, and for this week I chose 'Dream the dream'. So, without further ado, let me introduce you this week's dreamy starters!
Week Starter Quote: Harriet Tubman
Every great dream begins with a dreamer. Always remember, you have within you the strength, the patience, and the passion to reach for the stars to change the world.
Week Starter Outfit: Black & Gold
Big achievements require appropriate outfits. This week all doors will be opening in front if you with this stylish yet affordable black & gold combination.
1. Zita Shrug (Oasis); 2. Cross strap bodycon dress (Mango); 3. Hand cuff (H&M); 4. Sandals (Eden); 5. Metal bow clutch (Karen Millen)
Week Starter Destination: Singapore's Marina Bay Sands Hotel
This hotel is a dream by itself. And a dream come true, I dare say, for architect Moshe Safdie. Although Marina Bay Sands sees its official opening just two years ago, the hotel has turned into a top destination for every stylish traveler. The most spectacular part of the building is by far the 150 meter long boat on the roof, which doubles as a pool. Just imagine swimming with Singapore below you.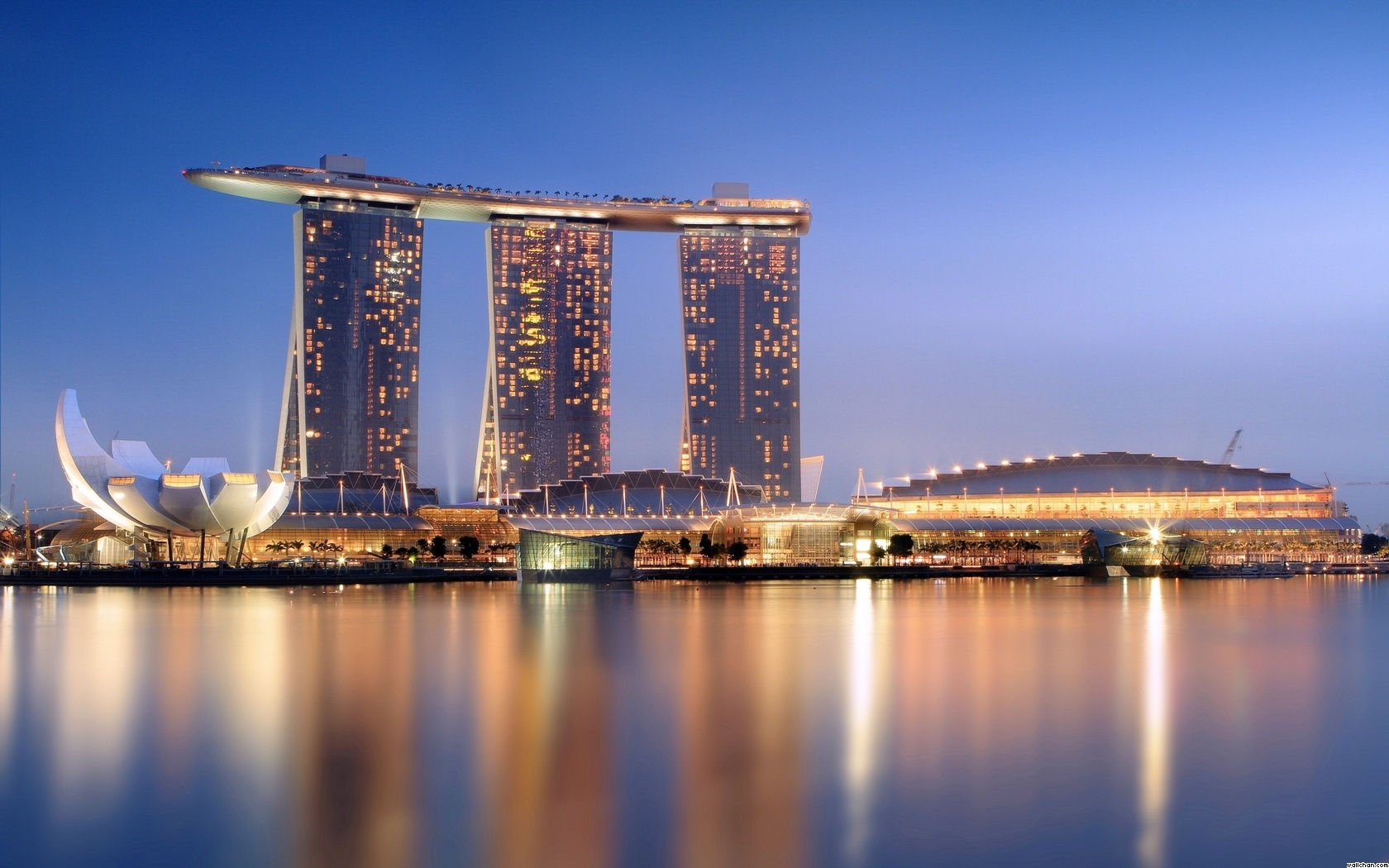 Week Starter Song: Can't Hold Us
It the mood of this week's starters about dreams, heights and achievements, a title like 'Can't hold us' seems to put the perfect finishing touches to the first Week Starters column. I hope you enjoyed reading.