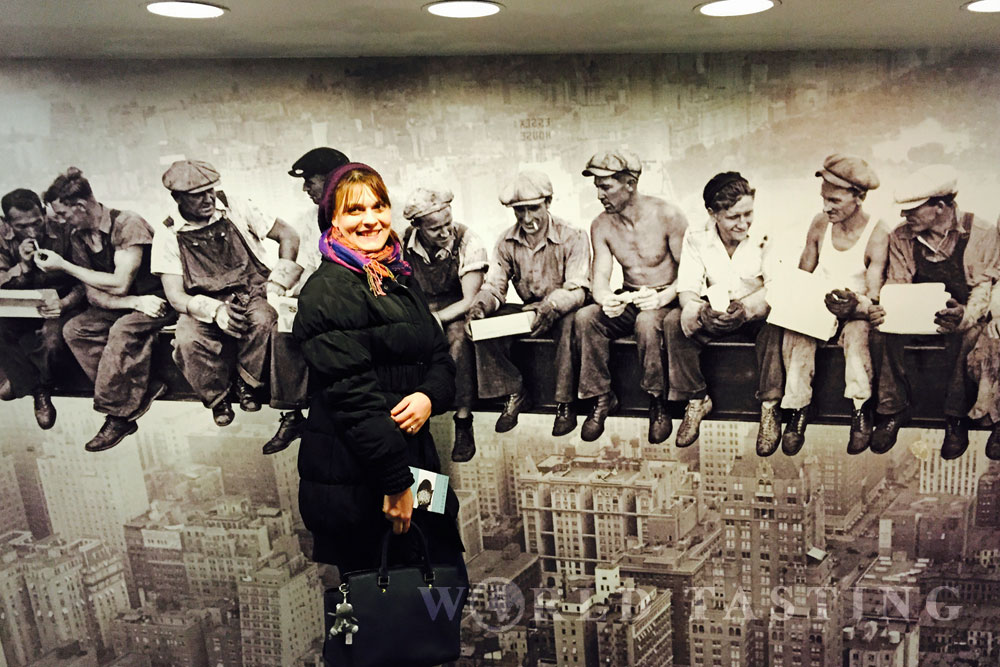 As a first-timer in New York, I had a humble to-do list: watch a show on Broadway, visit the MoMA, and see New York from the observatory deck Top of The Rock.
So after visiting MoMA (and the fascinating Björk exhibition), we headed towards Top of The Rock just to find out that the observatory decks on floors 69 and 70 were closed due to strong wind. The choice was either to go up only to floor 67 or to return on another day for the full experience. The decision was obvious – to us; the lady at the front desk gave us a look saying 'As if there is any difference between the 67th and the 70th floor' and appointed us time for the next morning.
We had already purchased our Top of the Rock ticket in combination with the visit to MoMA. The ticket bares the glorious name Rock MoMA, costs USD 45.00 and saves approximately USD 10.00 per person if you have decided to visit both attractions. The good thing about the Rock MoMA ticket is that it gave us a priority entrance to Top of the Rock, so when we returned next morning we skipped a long queue which did raise some murmurs behind our backs.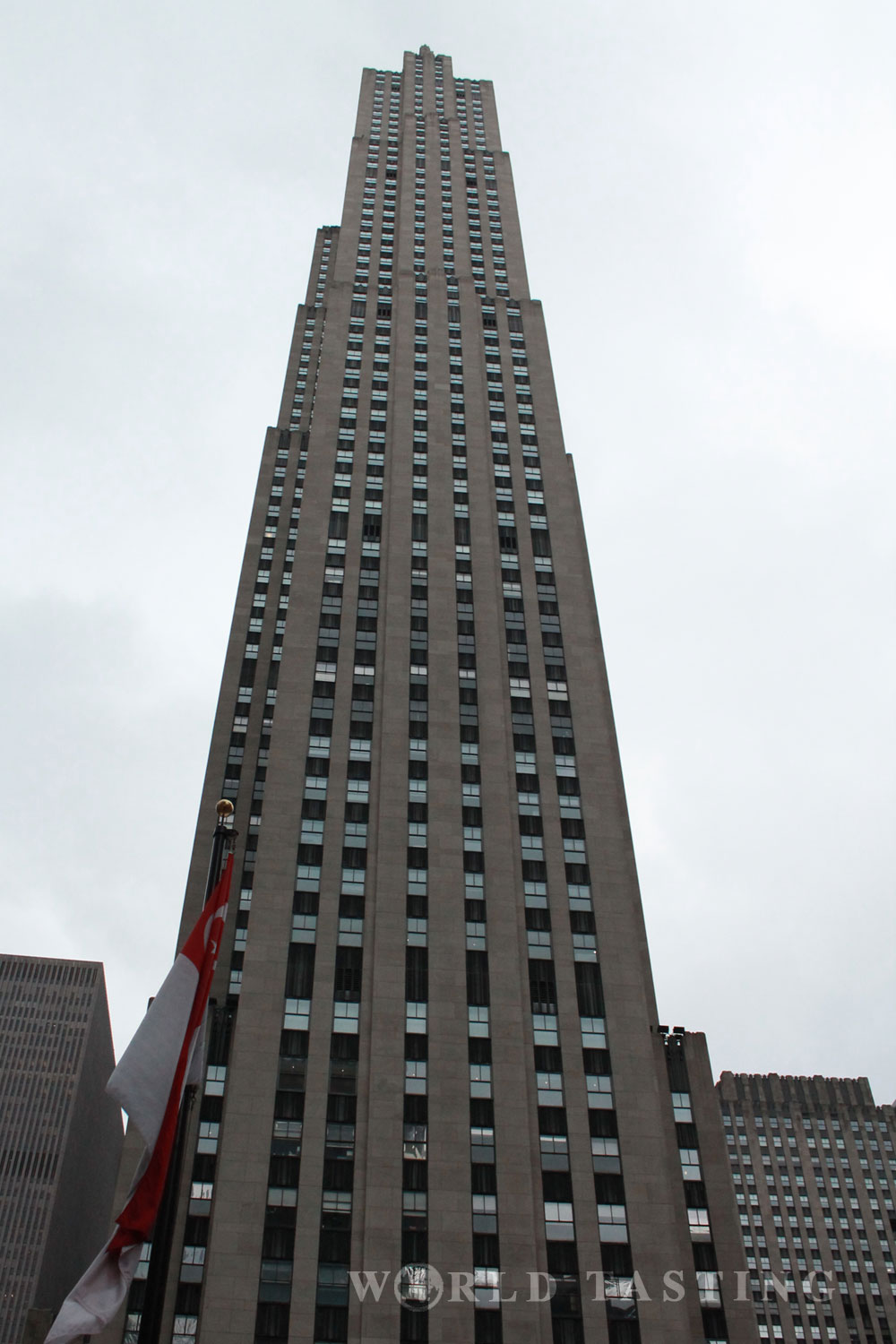 After a quick security check, we took the elevator all the way up to the 67th floor – the first of three levels constituting the observatory deck. The elevator doors closed, the lights got dimmed and out of a sudden a screen on the ceiling lit up to reveal images of the Rockefeller Center history while a male voice welcomed us to one of the best experiences in our lives.
The observation deck on the 67th floor is protected by thick glass, and it allowed us to really explore New York from above. The higher decks however have no protection, and thus are extremely windy and cold. We quickly figured out why they were closed the previous day. After only 5 minutes up there I felt like Elsa of Frozen. That is to say, frozen.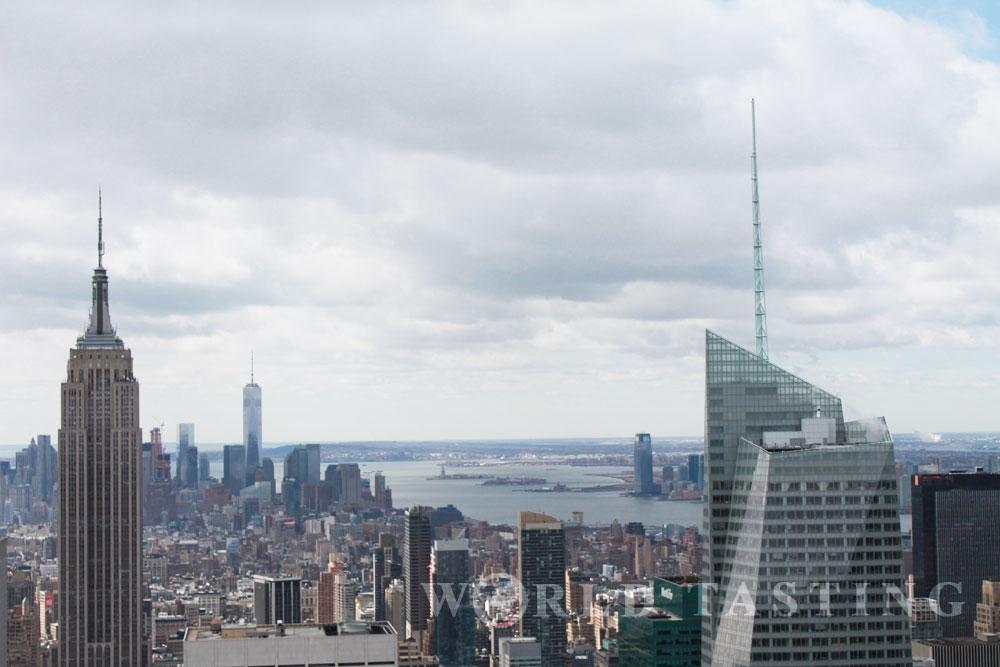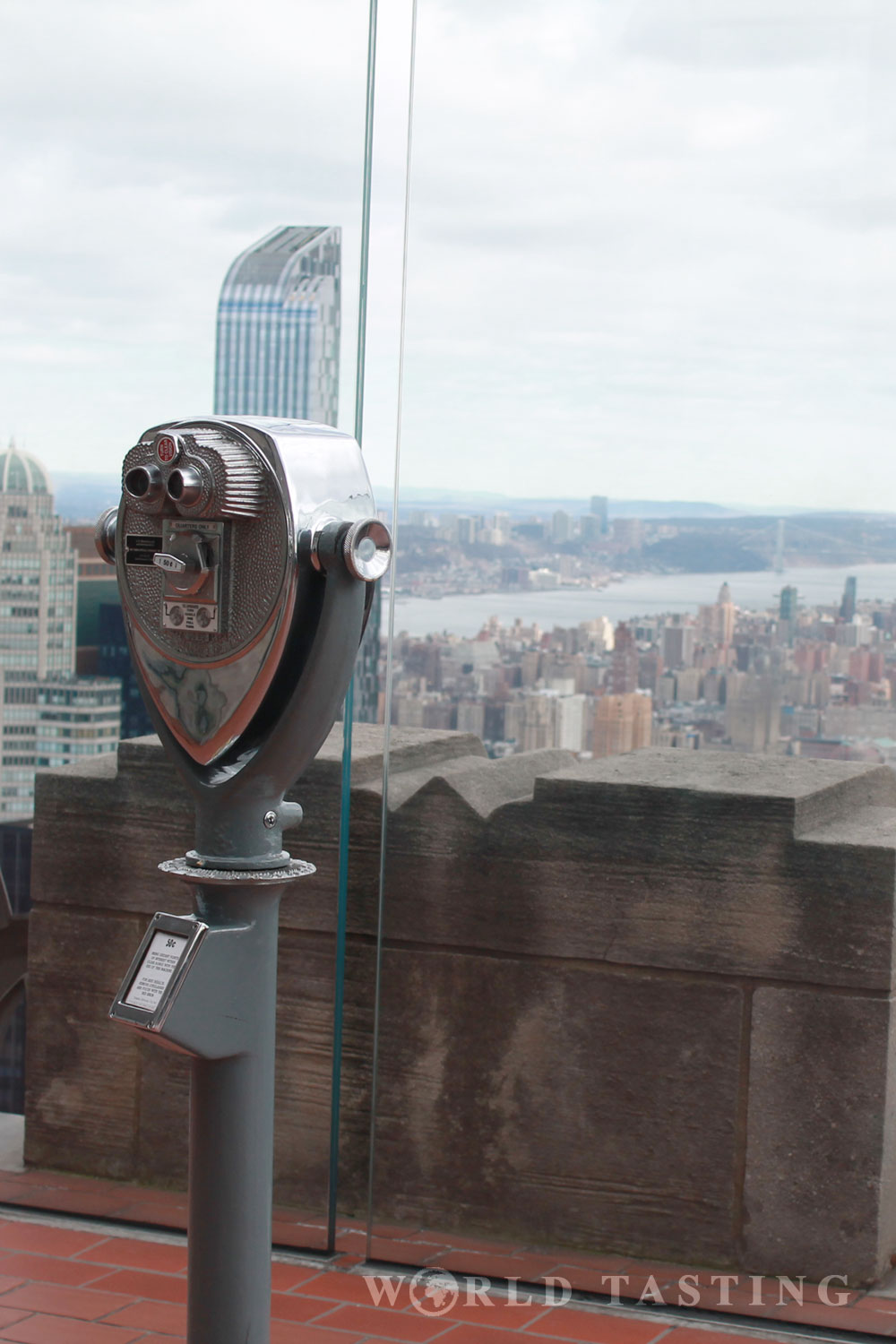 But the views were all worth it.