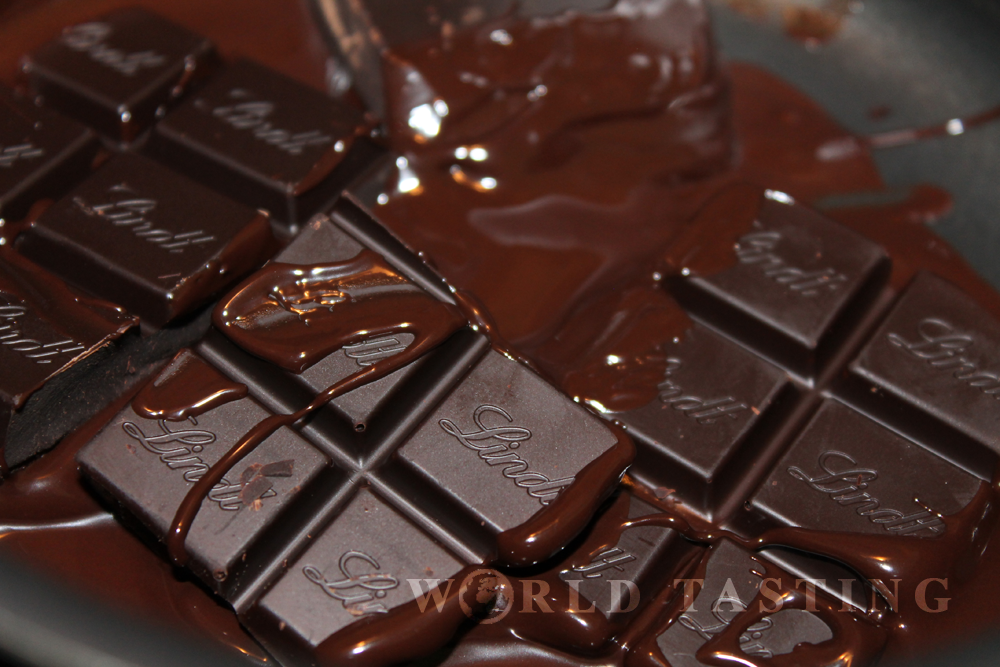 Summer is all about colors. And sweets. Basically, colorful sweets. And then, there is the guilt. 'Looks so delicious but… maybe I shouldn't', explodes in my head tightly followed by 'What if I don't fit in my bikini anymore.' Then again, this is just fruit with chocolate. Dark chocolate. It should be healthy, right? I mean, they recommend fruits in diets. They recommend dark chocolate as well. What harm could it be to combine these two and indulge on a piece… or ten? If anyone told me that chocolate dipped fruits can be addictive, I wouldn't believe. But typing this while holding yet another skewer in my hand (this is seriously my last one), I can assure you these small goodies can get you away from your other activities, big time.
The best part? Heading into fall the guilt is way gone so all that's left is to simply lay back and enjoy!
What you need:
Fruits – strawberries, banana, kiwi or whatever else your soul desires

Dark chocolate

Colorful chocolate sprinkles or sliced almonds for decoration
Directions:
Peal and/or slice the fruits to what would look like a bite size.

Melt down the chocolate. Put the chocolate into a small pan. In a bigger pan pour water, and then put the small pan into the bigger one. Set those together on the stove. In this way the chocolate does not have a direct contact with the heat and it will melt nicely instead of burning on the bottom of the pan.

Once the chocolate has melted, put each fruit piece on the top of a skewer and quickly dip it into the chocolate. Sprinkle with the decoration and set aside to cool down. Continue with the next skewer.
Bon appetit!
PS. I am currently travelling and preparing new posts for WorldTasting. Apologies if I can't answer everyone in a timely manner. Don't forget to follow me on Instagram to find out what's going on.