The island of Kos has many of adventures to offer but my favorite is by far the time we spent in the small village of Zia. Zia is promoted as a typical Greek village, and is one of the few places on the island of Kos where you can see the white-washed facades and blue roofs so common for most islands in the Cyclades, for instance Santorini. (Just to be clear, the island of Kos belongs to the Dodecanese islands, which have an entirely different architectural vibe.)
We booked our trip to Zia via a local Kos-based tour agency, Tigaki Express. In fact, the hotel did all the arrangements for us, and we just had to be waiting for the bus in front of our hotel at 18.00 on a Wednesday evening. Smooth! Well, there is probably only one drawback for booking the trip via an agency instead of simply renting a car and heading towards Zia. It turned out we were the first to be picked up by the bus driver, which meant that although the village of Zia is located only 16 km away from the town of Kos, we spent almost an hour in the bus touring around the east-north part of the island to pick up the rest of the participants in the tour. On the plus side, we got a chance to see more of the island, just to confirm that staying at Kos Imperial Thalasso was actually a smart choice.
The village of Zia is located at the base of Mount Dikaios (the highest mountain on the island of Kos), making it the perfect location for a romantic dinner with a glass of fine local white wine in a traditionally-styled Greek tavern as the sun sets over the horizon. But I am moving ahead of time. First, let me walk you through the tiny cobble streets of the village of Zia.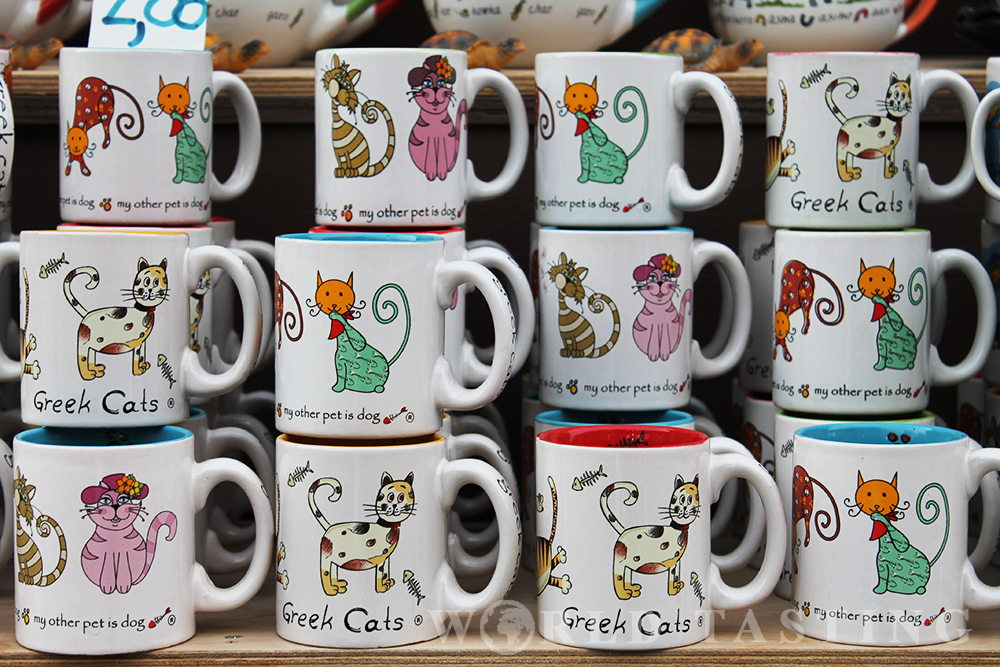 The bus dropped us at the main square at 19.00 and we had all the time until 22.00 to roam around the village. Some tours actually also include a dinner in the price, however in the price of our package was only included the ride, so we had a chance to explore the taverns (and we already had gathered some recommendations from the locals). The village of Zia is small, yet charming, and has an entirely different vibe than Kos town. It took us approximately an hour at a very leisurely pace to climb up to the church of Genneseos Theotokou (Γεννέσεως Θεοτόκου), and return to the main square.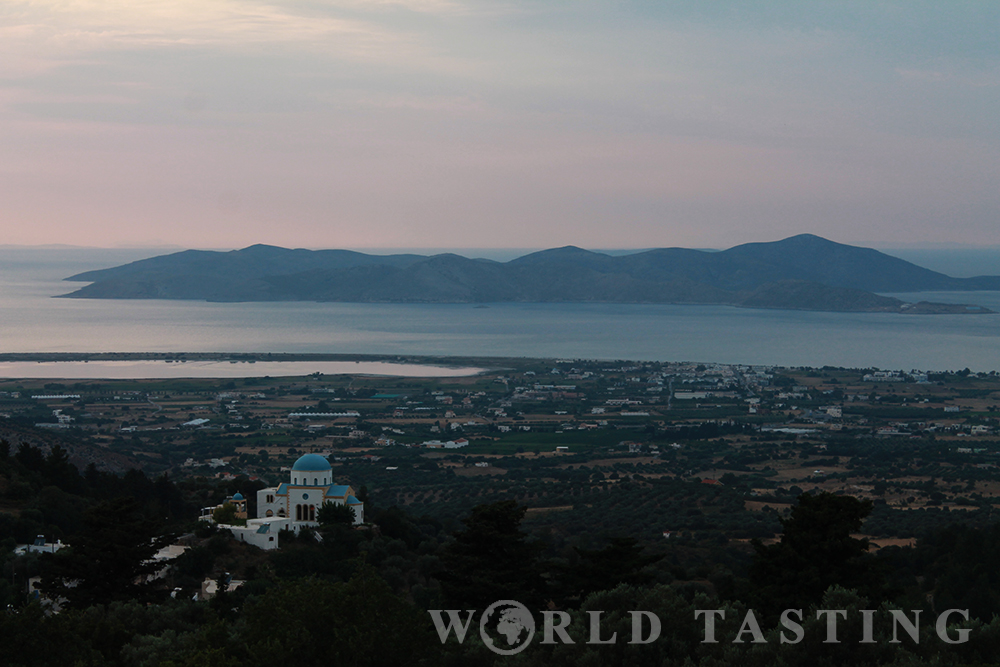 Just in time for the sunset to start painting the horizon in the most amazing and intense shades of red and orange and yellow I have seen in a while. So we found a lovely table at the "Oromedon" tavern (devoted to preserving the genuine gastronomic identity of the island of Kos) and we enjoyed the rest of the night.